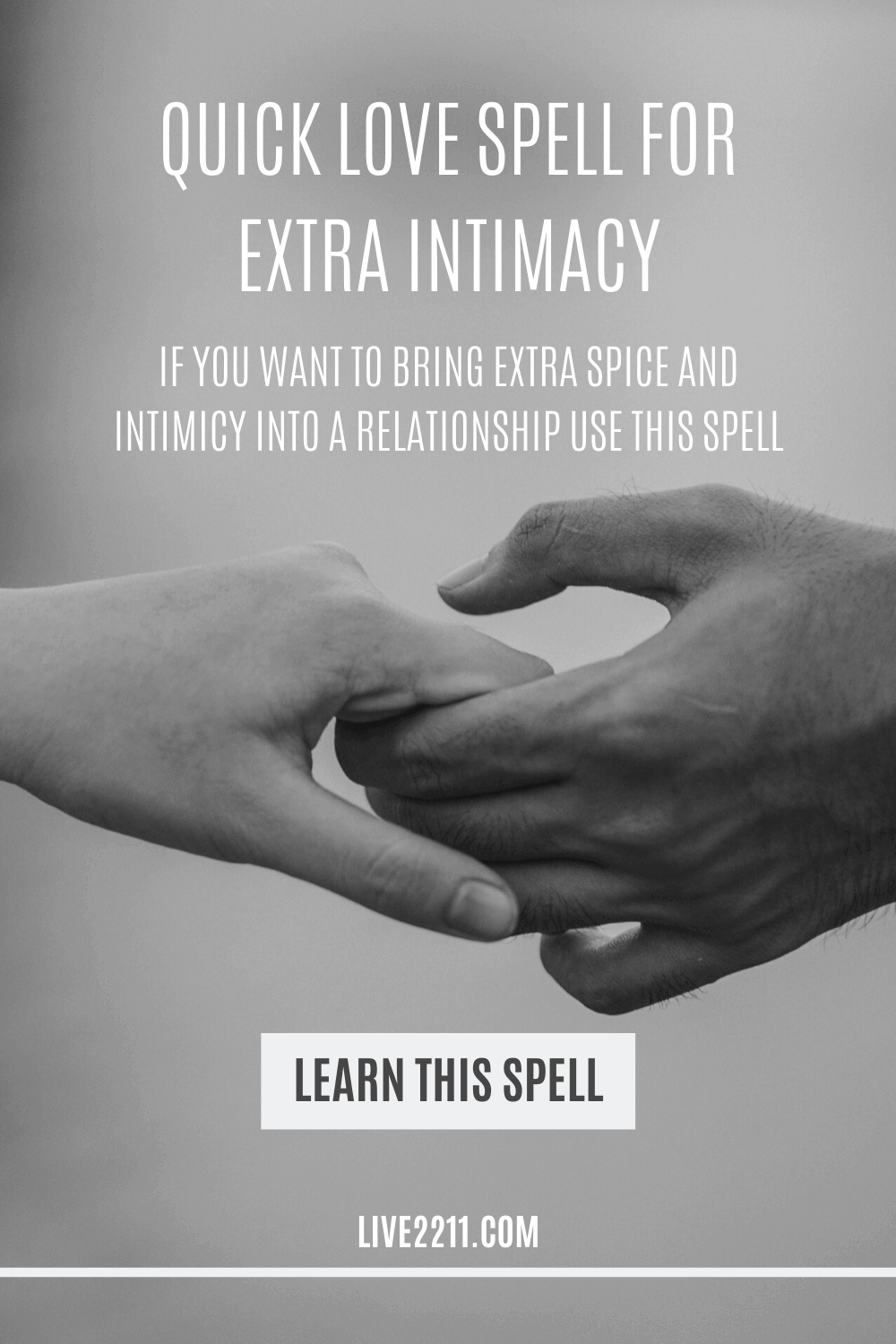 Tools & Ingredients
- Two Red Candles - An Egg - Knife - Bowl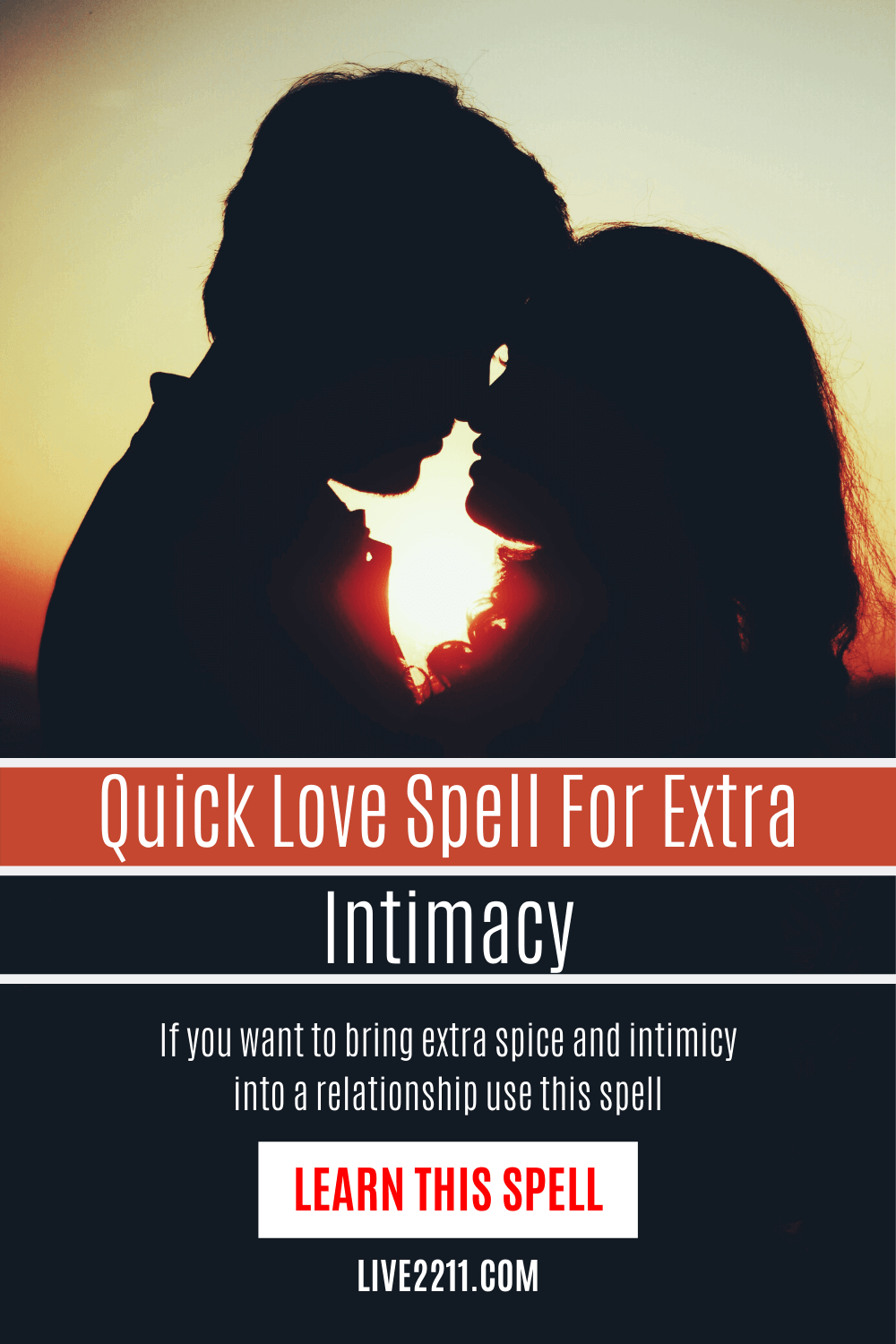 Instructions
- Start by lighting two red candles. - Put the candles on a clean surface and place a clean bowl in front of them. - Grab an egg, lightly tap the shell with a knife so that it breaks. - Pour contents out into the bowl in front of you - Close your eyes and picture the an intimate moment with your loved one,it can be made up or real. - Try your best to let the feeling of intimacy grow within you, to the point where you feel it's too much. - As you do this say the following; This Is Me, My Mind Is Gold My Body Is Silver.
- Do the same with the other egg and say;
This is .......His/Her Mind Is Gold Her Body Is Silver. - Stir the eggs gently with the knife, break the yolks and say; Let Our Minds And Bodies Unite Even More, Until One Is Two And Two One. - Keep repeating this until the eggs are an even mix. - Go outside and pour the eggs onto the soil (not concrete). - Repeat this ritual every week,
Edited from original source Talismagick.com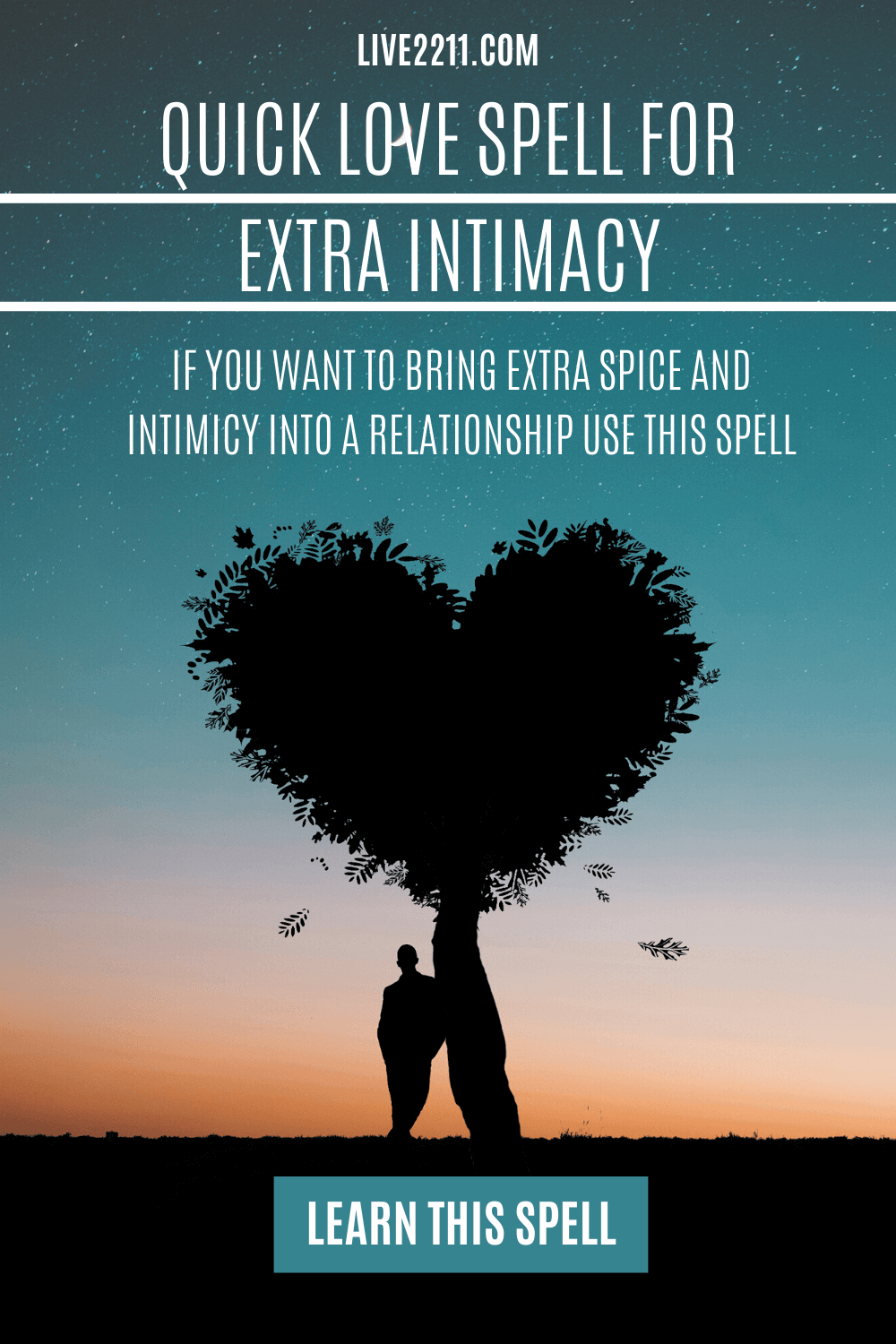 How To Increase Intimacy In Your Relationship.
Action is one of the big keys to get magic to work, if you don't do anything nothing will happen. In most cases you are ready for the shift and it happens instantly, but sometimes your vibration needs to be shifted to get what you want.
We have included a list of things to do with your partner
These should be obvious to some, but you would be surprised to see how many people take each other for granted, some people just need to be reminded.

Try Something New Reminisce Touch More Schedule Sex Stay Connected Show Appreciation. Be Vulnerable. Support Your Partner. Disclose more to feel closer. Make time for deep emotional conversations. Ensure that it's safe to be open. Give credit where it's due. I understand these are vague concepts at best. But the point is to look at the list and get inspired. This is a post on Magick, I have just included these here just give your magick a boost

The Ring of Sitri is used to invoke love and lust in men and woman. He is a Prince of love and lust, and causes women to reveal themselves naked. He incites men and women fall in love with each other. He appears during the day, even though Set is the Egyptian Lord of Darkness. He has a dark complexion with jet-black hair.